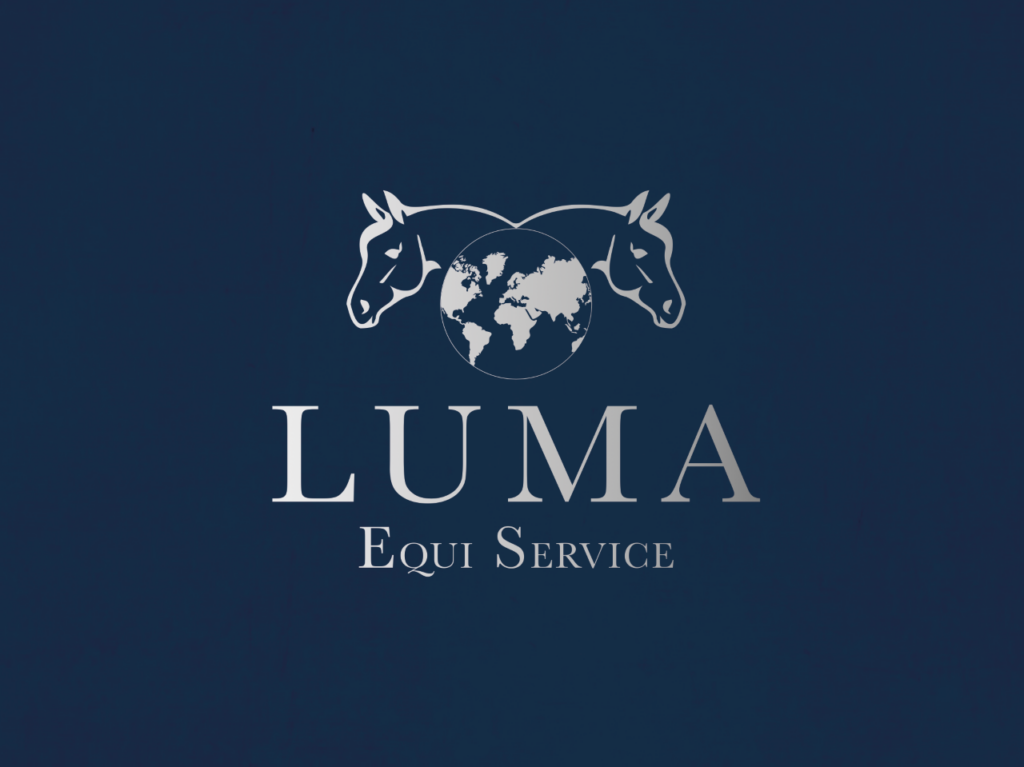 Welcome to Luma Equi service.
Let me introduce myself: my name is Luciana Magalhaes. I have been living in Stroe (Gelderland) for a while now, a beautiful place on the Veluwe in the Netherlands. I grew up among horses. My passion for horses is in my blood. I used to be a fanatic jumping rider and I participated in many (international) competitions.
I worked for some time at the KNHS (the Dutch equestrian sports federation) and because of Covid19 I ended up in the transport world. I worked for a horse transport company for some time, gained a lot of experience there and decided to start transporting horses independently; Luma Equiservice was born.