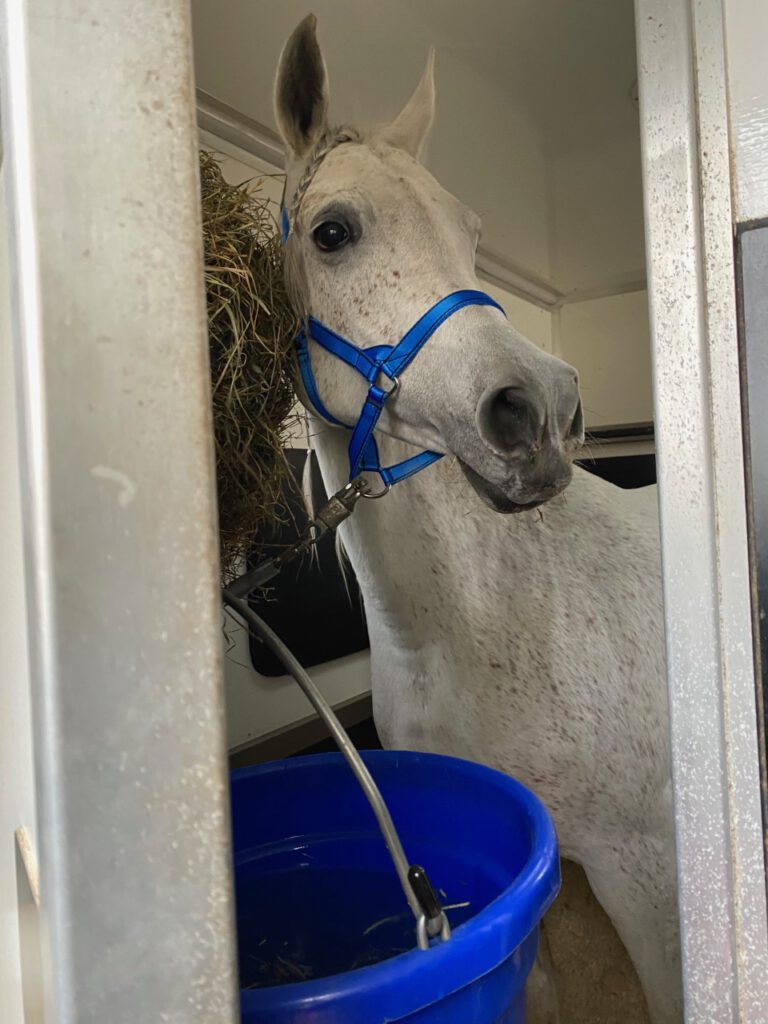 What do we have to offer?
National and international horsetransport with extra care for your horse.
We take care of the horse transport from A to Z. We can take care of export papers, have a lot of experience with horses that are difficult to load and take care of the overnight stay during long transports at professional overnight stables. The horses always have fresh hay and water during transport and the horses are also given mash to supplement the feed and water.
We are located in Stroe between Apeldoorn and Amersfoort in the Netherlands. We also offer overnight stay for the horses at our location.